More than 50% of veterinarians, trainers and doggy daycare professionals surveyed have experienced a dog collar related accident.
Collar accidents most often occur in the home or backyard in our dog's safe environment.
The KeepSafe Collar is designed to be your dog's everyday collar. If you are home or away, if dogs are supervised or unsupervised, the KeepSafe Collar releases for safety to help provide 24/7 protection from collar accidents.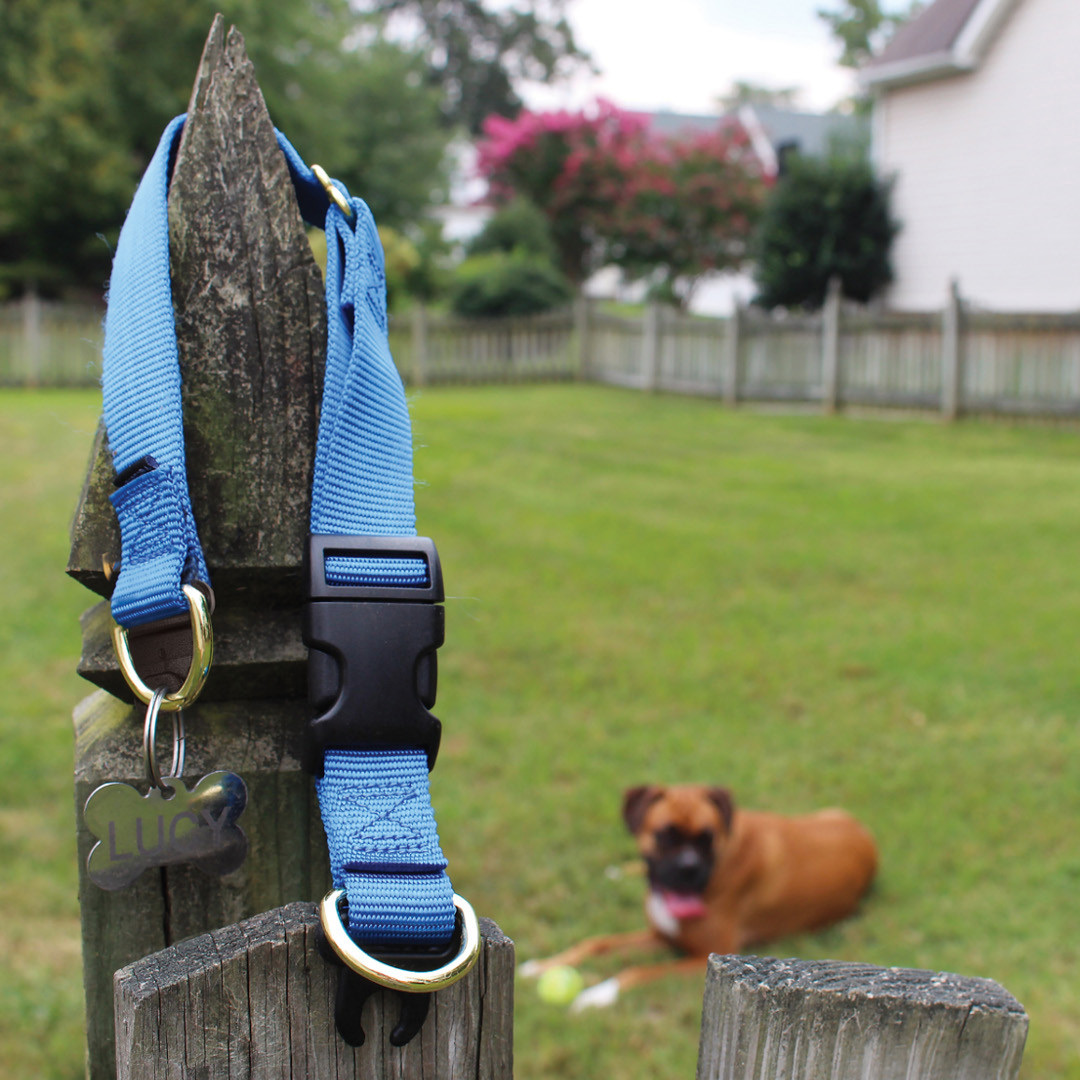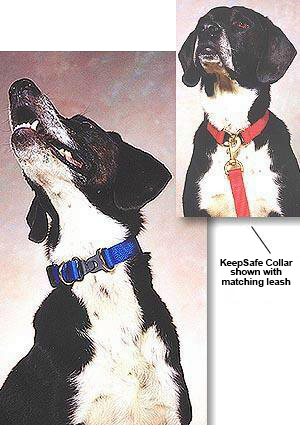 Features
Patented Break-away buckle releases automatically for safety when pressure is applied
Provides 24/7 protection from collar accidents during playtime & anytime inside & outside
Works with walks – attach the leash to 2 D rings to override break-away buckle
Securely holds ID tags – the KeepSafe Collar is a safer choice than no collar
Traditional high-quality quick release buckle allows the collar to be put on and off easily.
Break-Away buckle easily snaps back together for repeated use
The Breakaway Buckle has been engineered to reconnect easily, please follow the video.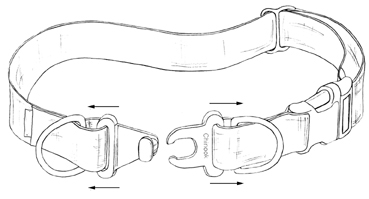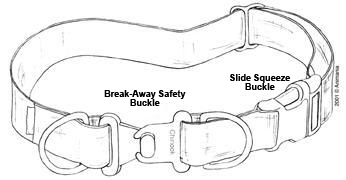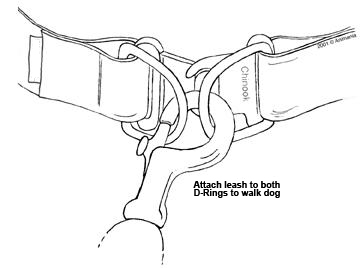 Breaking Strength
The breaking strength of the KeepSafe Collars is determined by the size of the collar.  For example, the size small collars have a lower breaking strength than the size medium and large collars. The KeepSafe Collars are designed to release when pressure is applied in line, at an angle or twisted. 
Quality
The KeepSafe Collars and matching leashes are made with superior quality components and workmanship. A commitment to quality is always a priority. The patented break-away buckle is proudly made in the USA.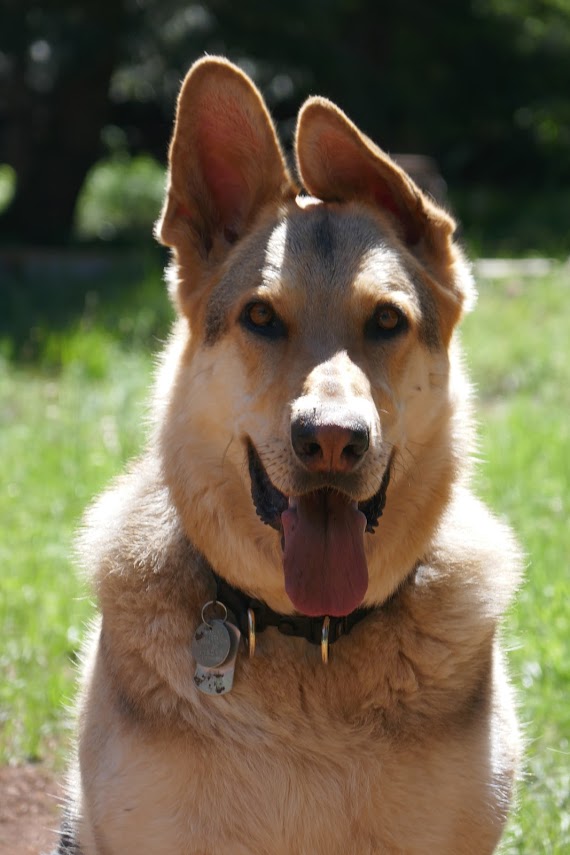 Guarantee
The KeepSafe Break-Away Collars and matching leashes are made with superior-quality components and workmanship. It is our commitment that the KeepSafe Break-Away Collars are a high-quality choice for collar safety and provide peace of mind for dog owners. If you are not satisfied with your purchase please let us know, return the product and we will promptly refund the purchase price within 60 days of your purchase. The collars are not chew-proof.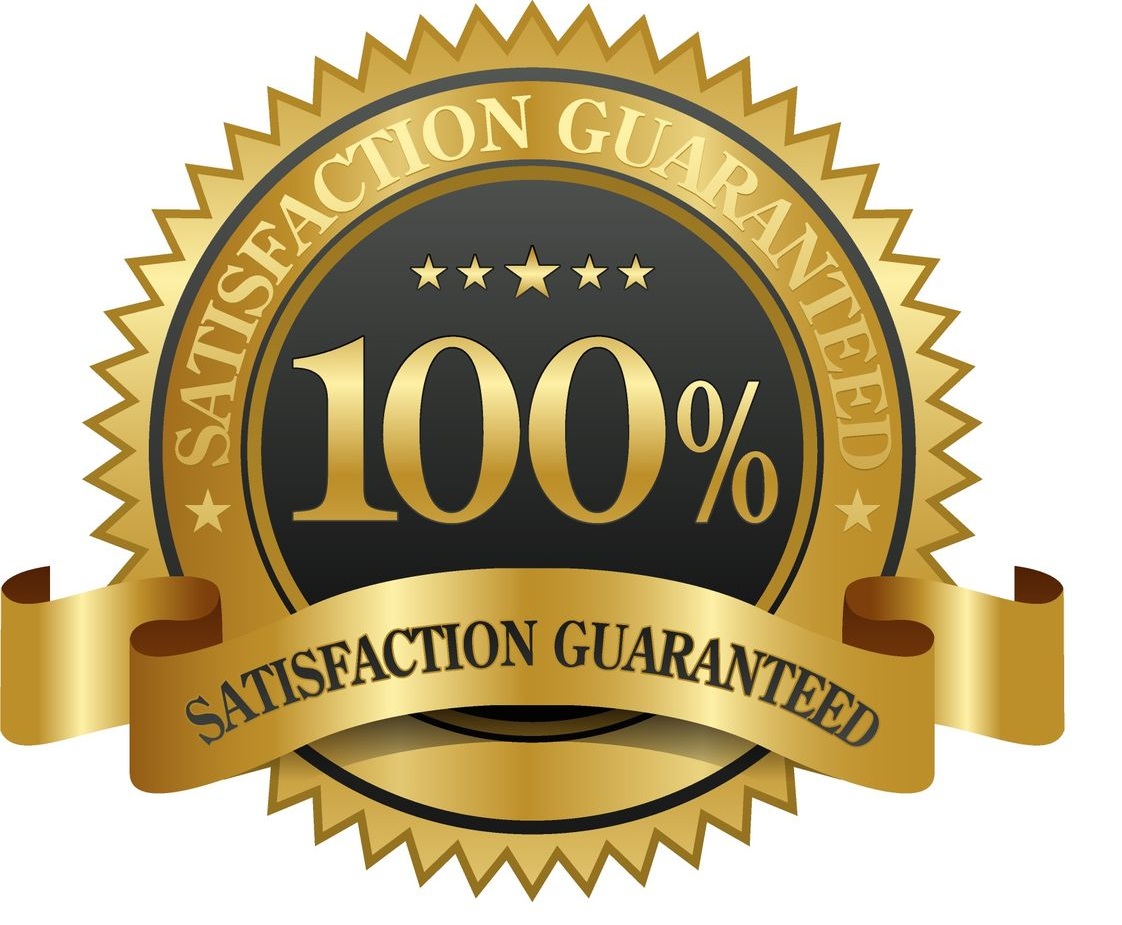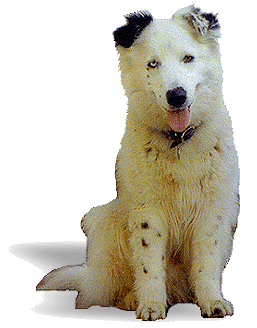 Chinook pictured with the collar that took his life. Through his death we hope other dogs may live.
The risks of tragic collar strangulation accidents and injuries are real.
The KeepSafe Break-Away Collar provides 24/7 protection from collar strangulation accidents.