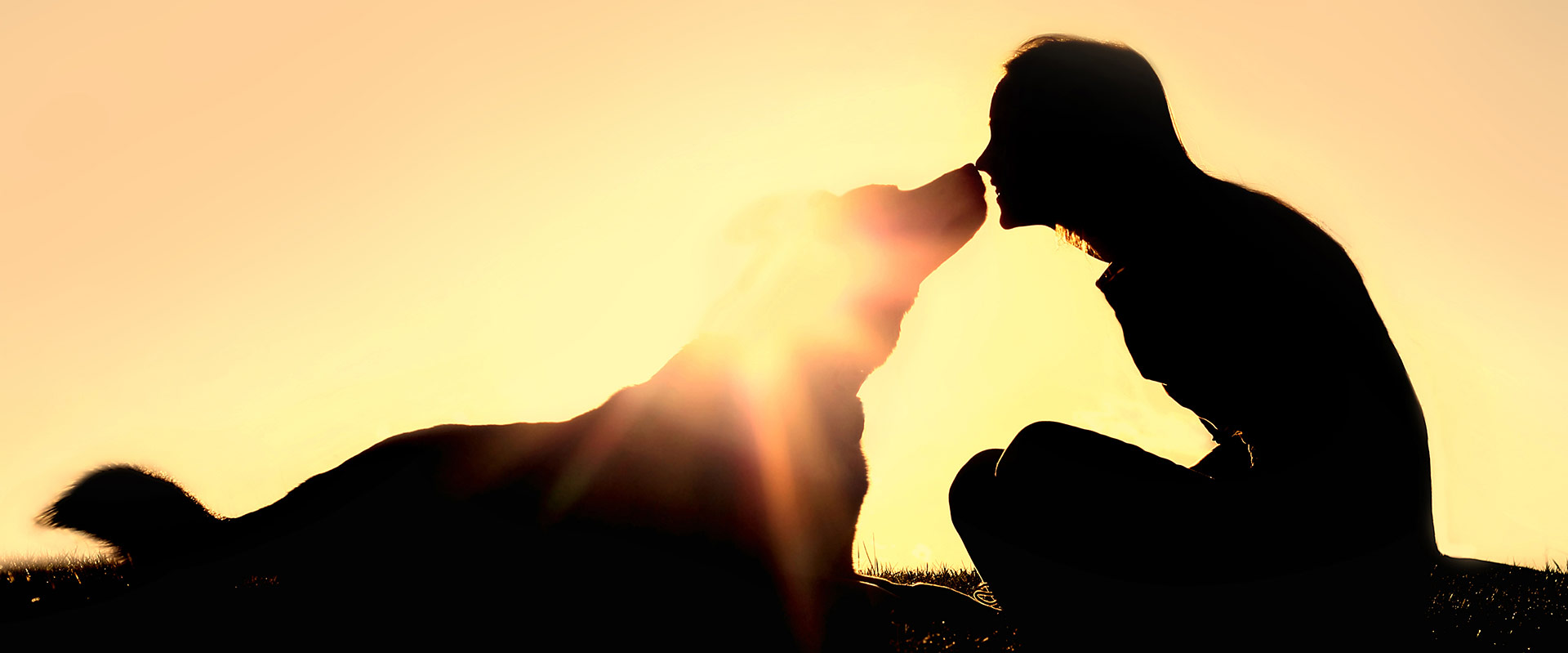 Dear Dog Lover
Chinook & Co., LLC was founded following the collar strangulation death of my beloved 9-year-old dog named Chinook.
I would have done anything to protect Chinook – but the collar that I put on him to keep him safe – took his life instead when the collar became snagged.  I wasn't there to even try and save him.
I knew I wasn't alone in my loss.  Collar strangulation accidents occur far more often than people realize and sadly many dog owners are not aware of the risks until a tragedy occurs.  
Chinook's tragic and senseless death caused by his leather collar becoming snagged and twisted lead to an impassioned quest to develop a high-quality break-away dog collar that would save dog's lives.
Through years of research, we developed and patented the KeepSafe Break-Away Collar designed to release for safety under pressure freeing your dog from danger.
The KeepSafe Collar is the one collar you can leave on your dog that will release and protect your dog when you are there and when you are not there should your dog get into trouble with his collar.
We are committed to collar safety education nationally and internationally.  No dog should be killed by the collar we put on them to keep them safe.  No family should know the deep scars that come from losing a dog to collar strangulation.
Our mission is that the KeepSafe Collars provide peace of mind for you and vital safety for your dog.
Our work is dedicated to Chinook and all the dogs that have lost their lives in collar strangulation accidents.
With care,
                                                                                        Tenney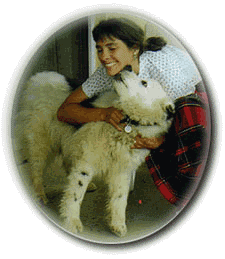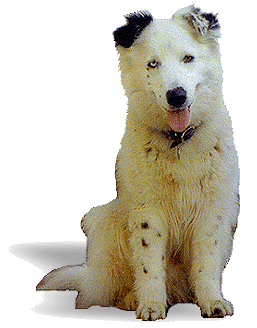 Chinook pictured with the collar that took his life. Through his death we hope other dogs may live.
The risks of tragic collar strangulation accidents and injuries are real.
The KeepSafe Break-Away Collar provides 24/7 protection from collar strangulation accidents.