You would do anything to keep them safe.
Collar strangulation accidents are more common than you think.
Collar safety awareness starts with you.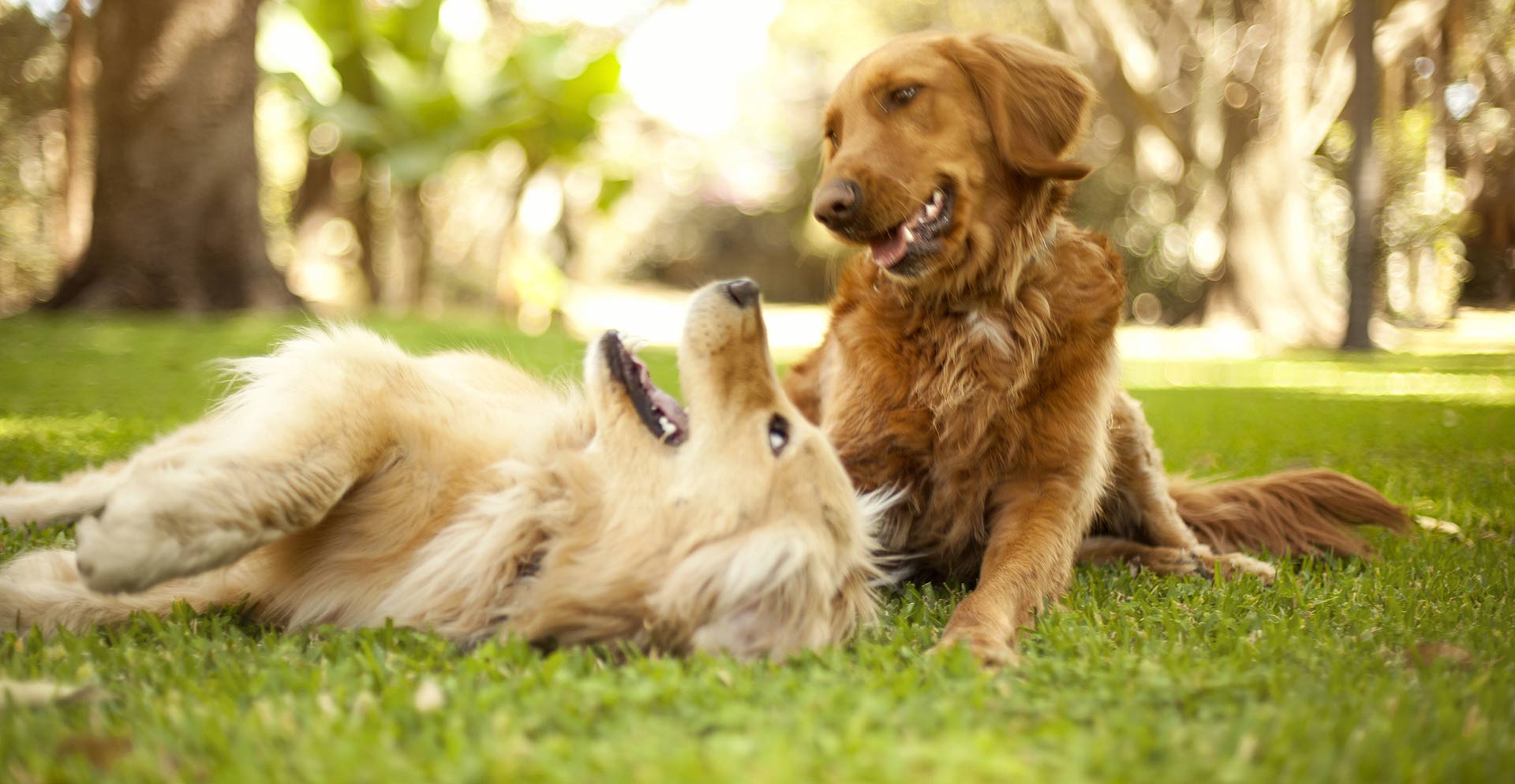 The KeepSafe Break-away Collar protects your dog when he's playing with other dogs or in the backyard, woods or fields.
Designed to release for safety if caught, reducing the risk of your dog being strangled or injured.
More than 50% of veterinarians, trainers and doggy daycare professionals surveyed have experienced a dog collar related accident.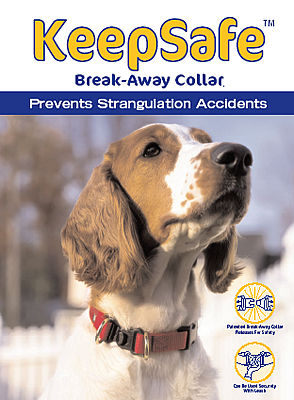 AN URGENT MESSAGE TO ALL DOG LOVERS:
Collar strangulation accidents kill or injure countless dogs each year. Now there's 24/7 protection for your dog and peace of mind for you.
• Recommended by veterinarians, trainers, and breeders
• Break-away safety buckle releases under pressure
• Can be used securely with a leash
Is Your Dog At Risk?
Frequent accidents include collars caught on:
• Two dogs biting at each other's neck in play
• Fences, kennels and crates
• Deck boards and picnic tables
• Heating and cooling vents
• Cabinet and door knobs and furniture
• Vegetation – sticks, briars, branches
• Inside and underneath cars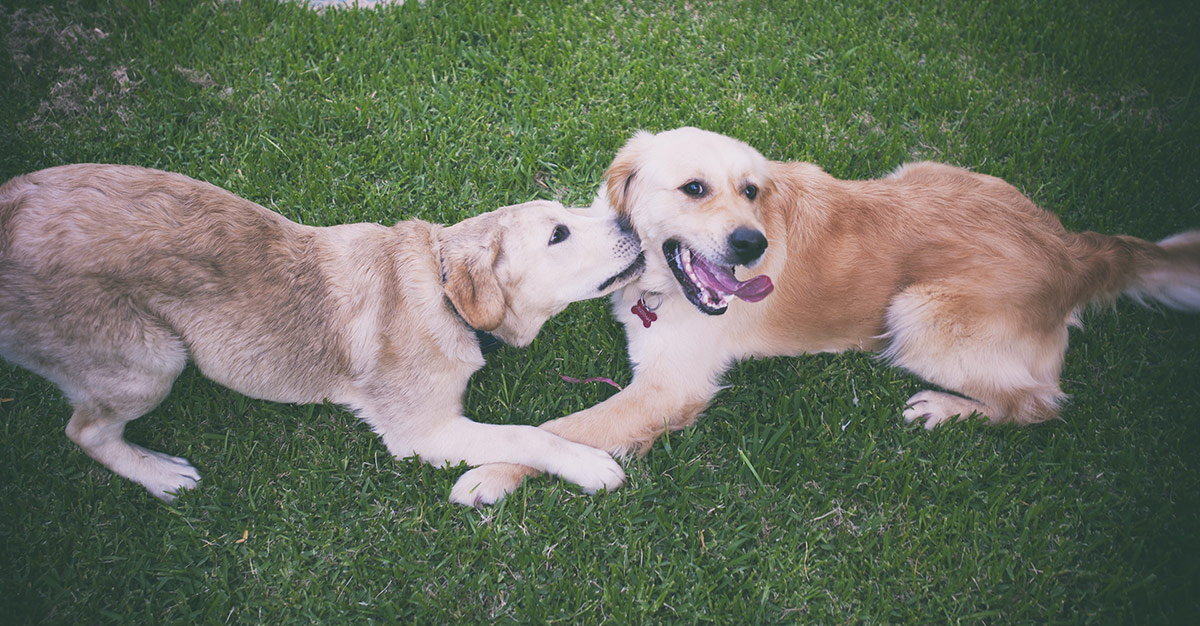 KeepSafe Break-Away Collar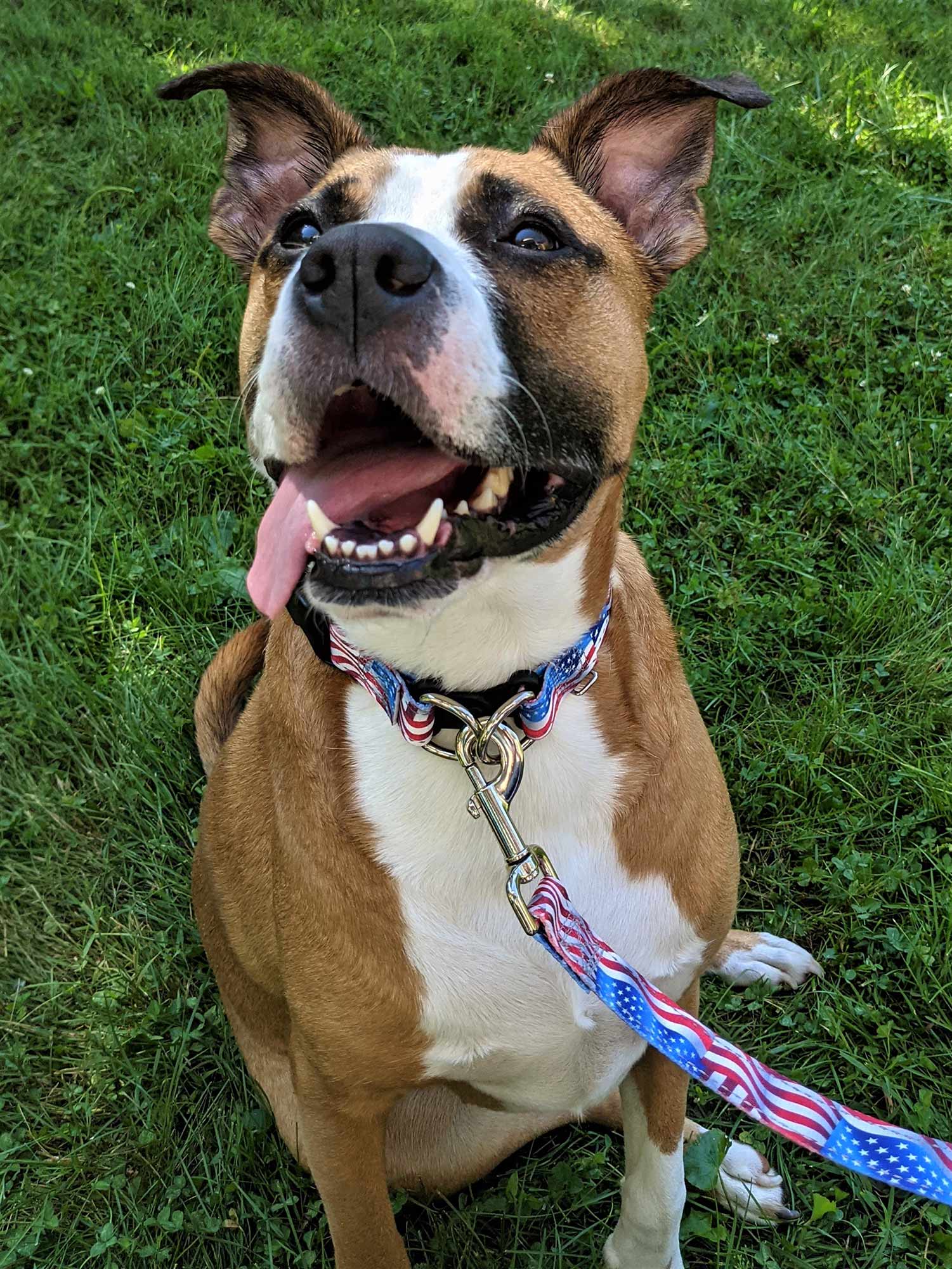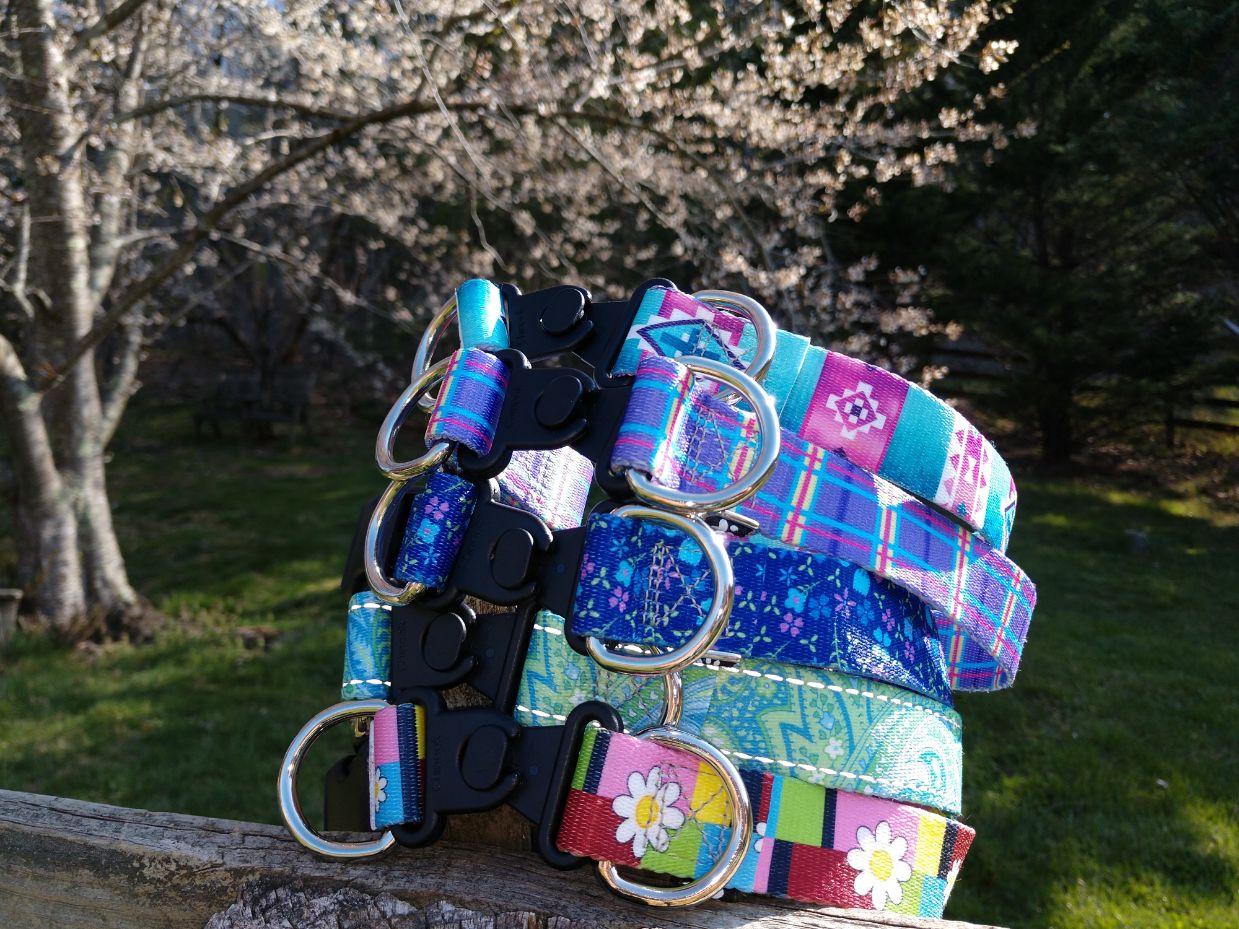 KeepSafe Break-Away Collar
New designer patterns, colors and reflective made in the USA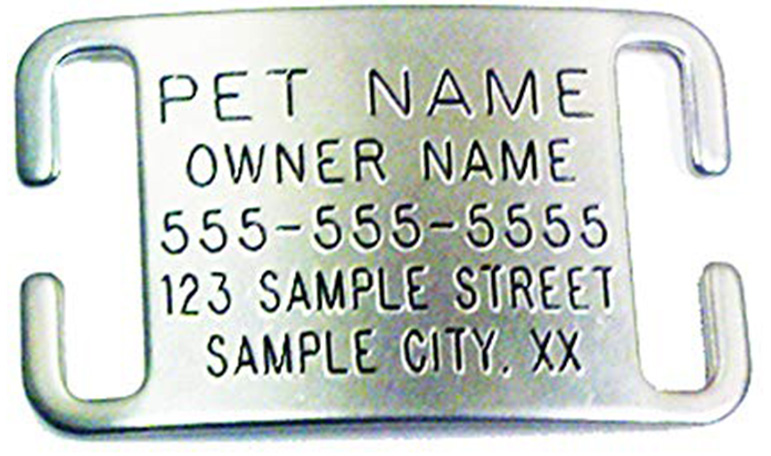 Boomerang Collar ID Tag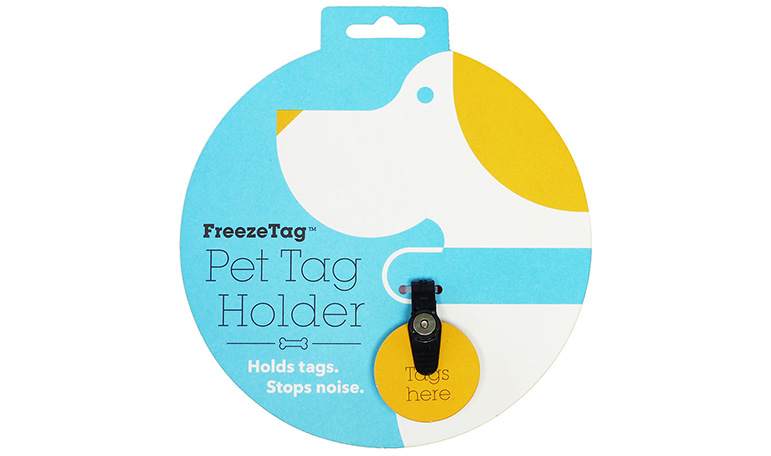 FreezeTag Pet Tag Holder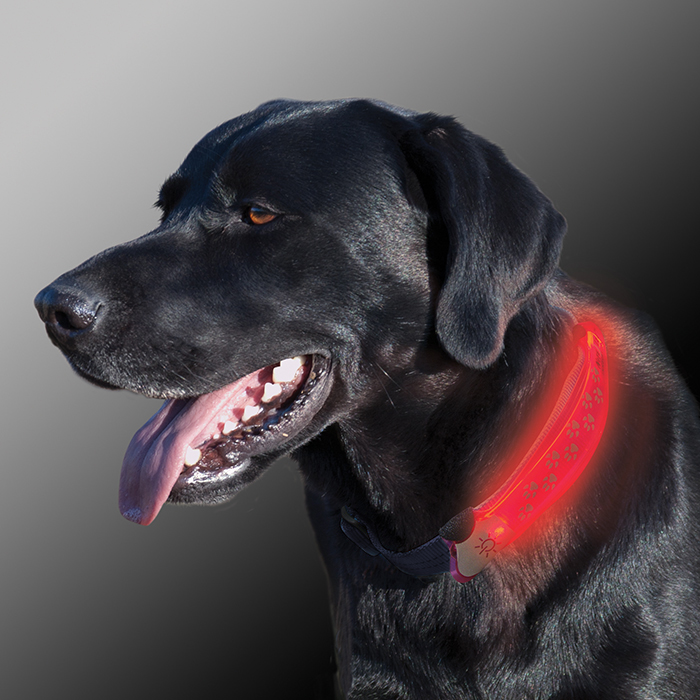 The NiteIze NiteDawg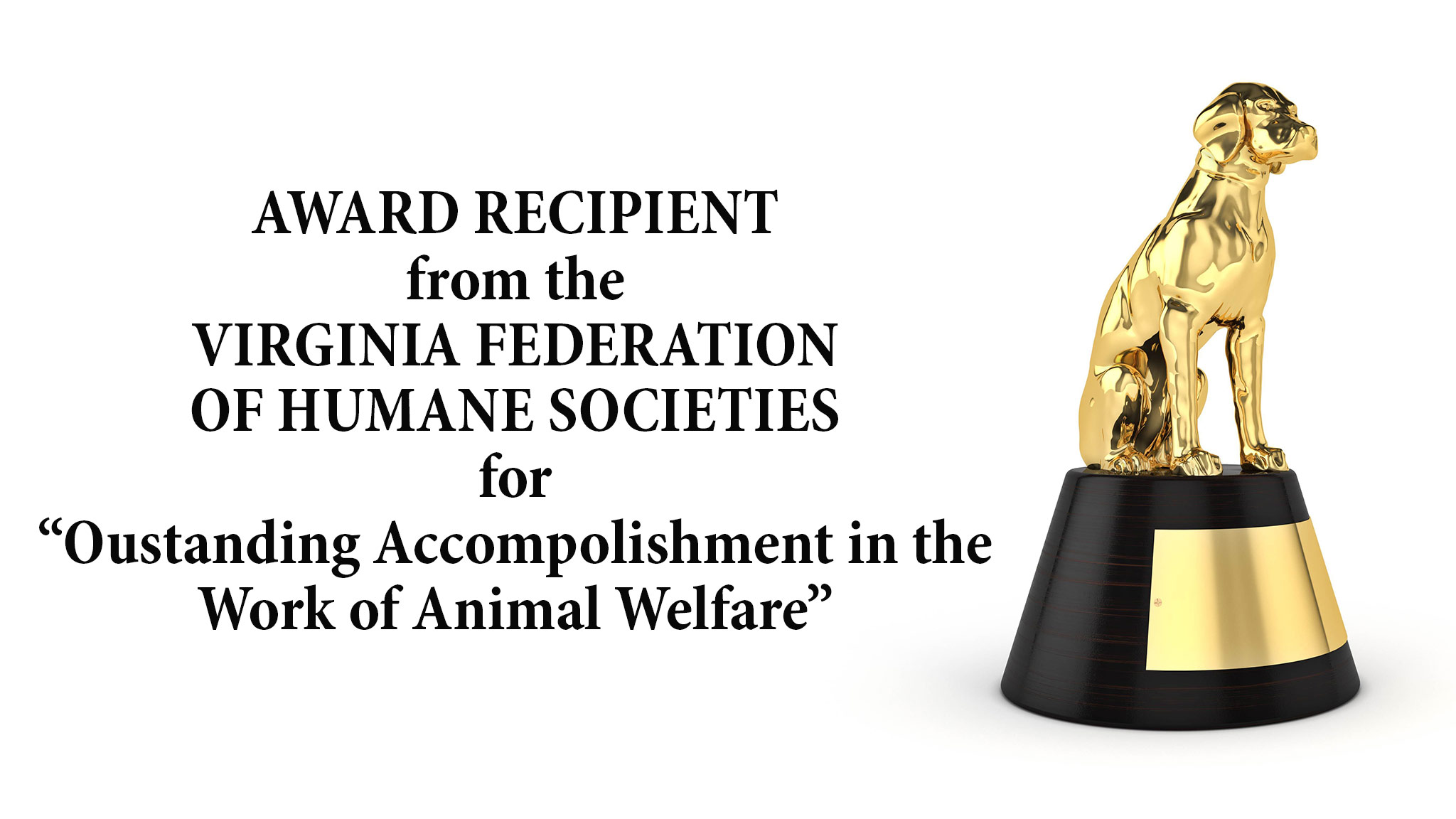 • Thousands of dog owners nationally & internationally
• Veterinarians, Trainers, Breeders
• Rescue groups and humane societies
• Doggy Daycare facilities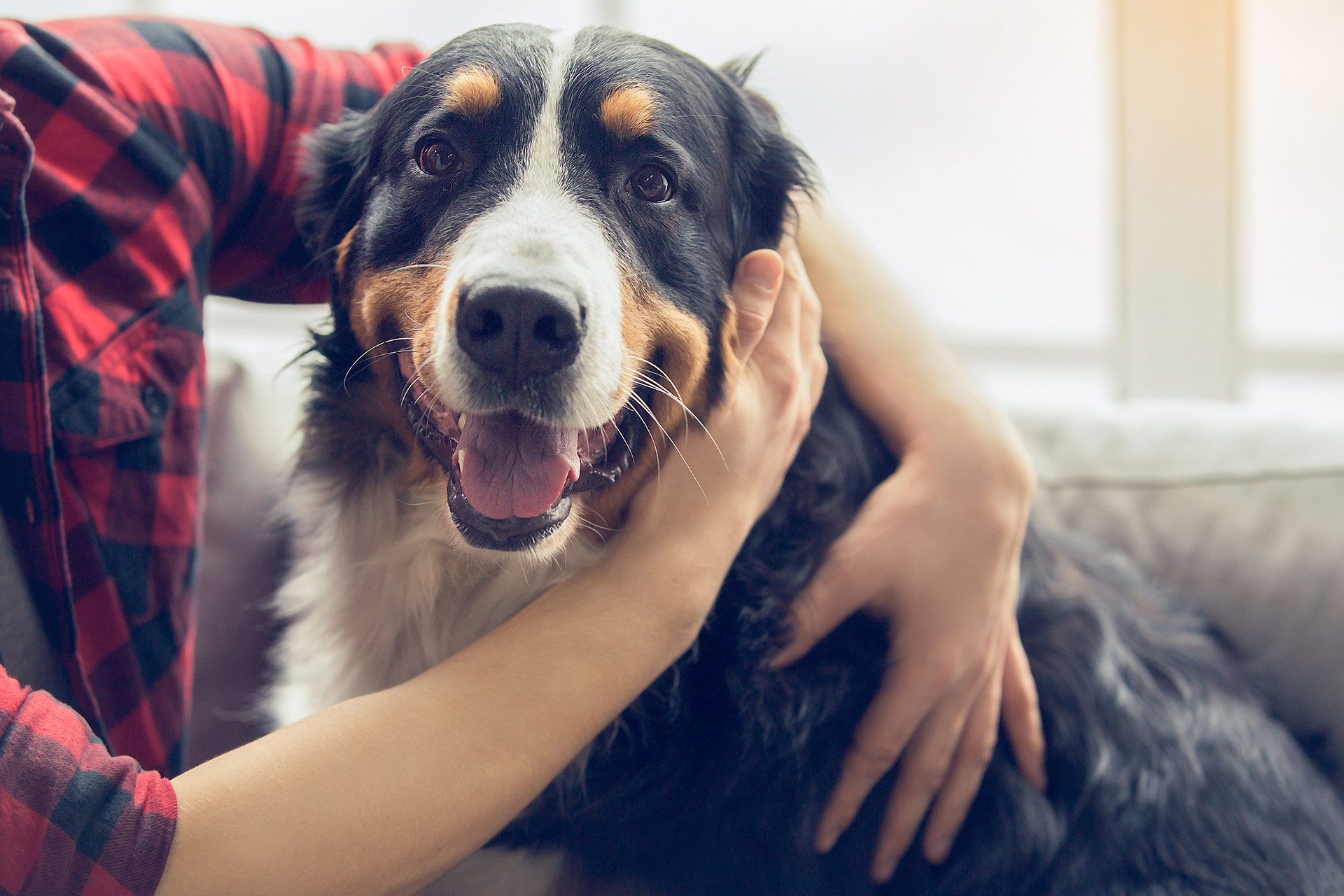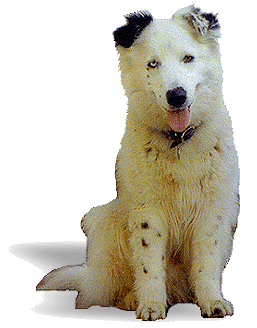 Chinook pictured with the collar that took his life. Through his death we hope other dogs may live.
The risks of tragic collar strangulation accidents and injuries are real.
The KeepSafe Break-Away Collar provides 24/7 protection from collar strangulation accidents.